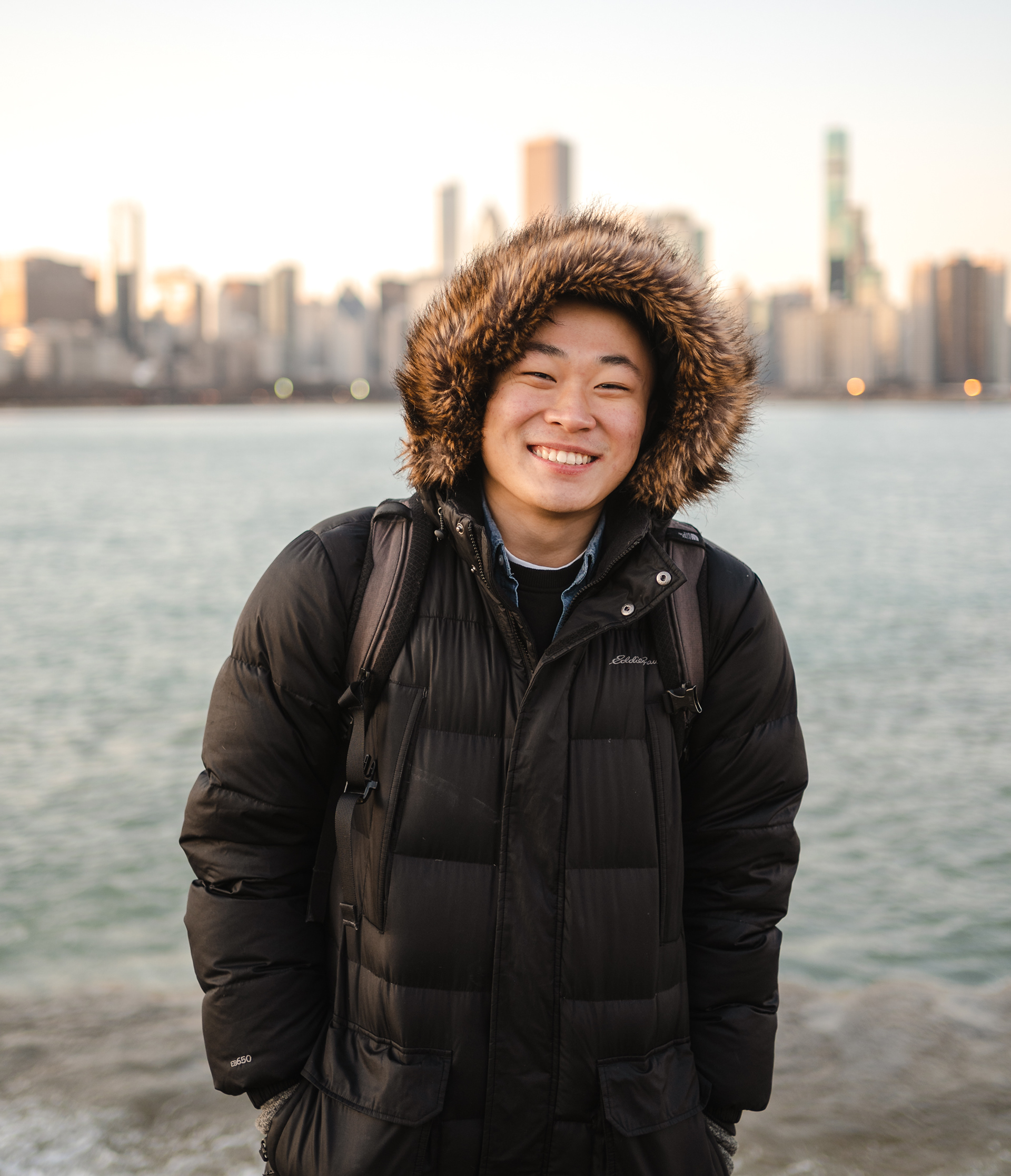 I am currently a 3rd year at the University of Washington Seattle Campus.
I intend to pursue a career towards UX + UI Design with Human Centered Design and Engineering.
My goal is to bring change into this world through empathy and design through the user's perspective.
Thank you for visiting my website !
Feel free to browse around and check out my work !
Contact me HERE for more info !