Both in college and high school, students have a prominent issue of over information during times of long speaking events, which reduces the beneficial knowledge being retained.
At the moment, there are no direct solutions being proposed to resolve these ongoing issues.
1) Too much information is showcased during times of lecture
2) 96.2% of students say that note taking can be a major distraction while trying to stay attentive to the professor
Feedback | Student Interviews
1) Necessity to cut down time while taking notes to improve retention of information
2) Main sources of studying material come from study guides and lecture notes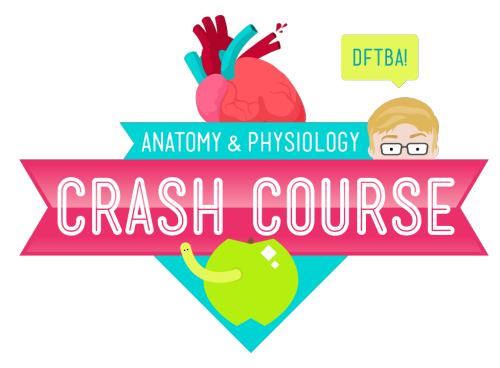 Solution 1: Video Summary
Increases the key information being brought in and filters out the less relevant information to create a summary. Has an advantage of having students recollect their thoughts post lecture.
Student will pay increasingly less attention to lecture and focus on the summary alone.
Student will pay attention to lecture, but ignore the synopsis thinking that they do not need it, making the video useless.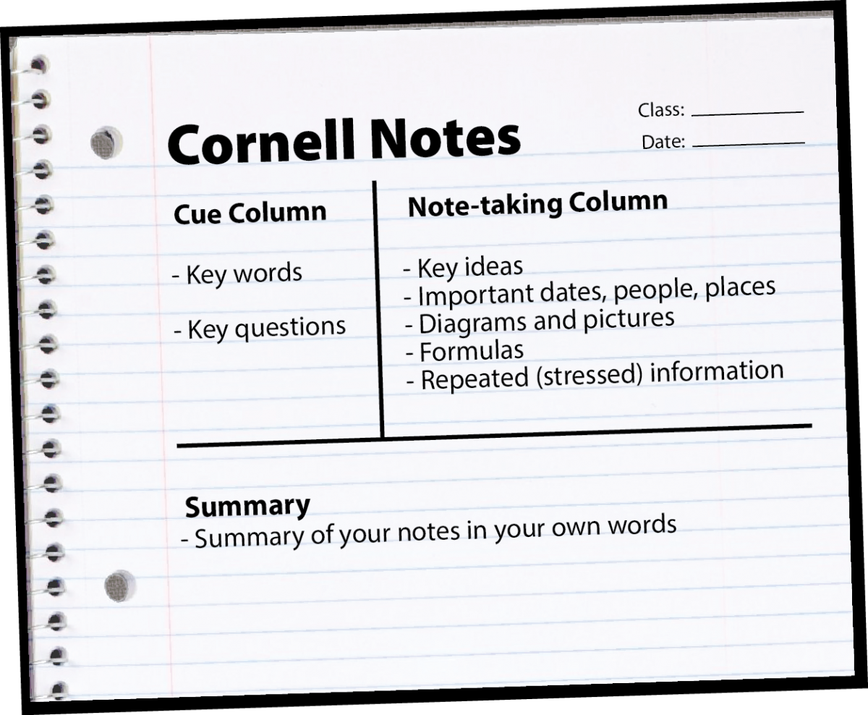 Solution 2: Note-Taking Layouts
These layout essentially guide the student through the outline and have them "fill in the blanks" so they don't have to spend time organizing their notes.
Student will spend too much time to decide where what information will go where and what potential layout to use.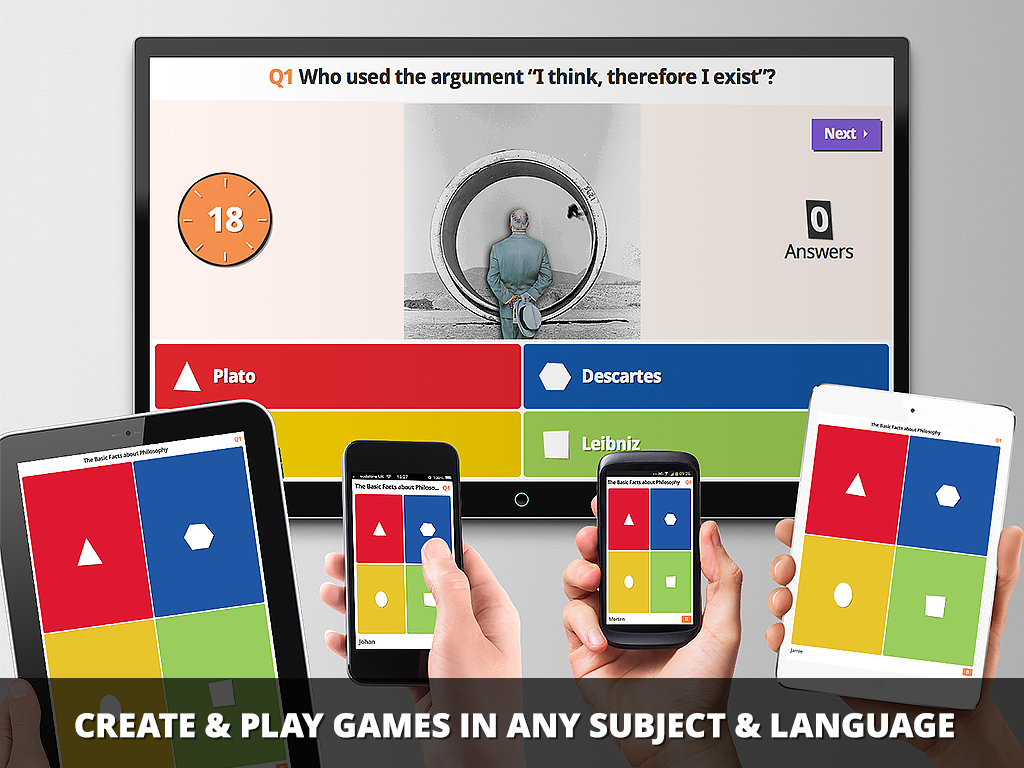 Solution 3: Tool to Create Game
This tool would use machine learning to figure out the questions that have the highest chances of being on a test based on previous exams. Creates a fun and competitive environment for students to engage and remember information quickly. 
Assumption of student having accessibility to this type of technology. Requires internet as well as a mobile application.
Algorithm might not be able to come up with new questions from previous exams and therefore will not cover all of the possible questions.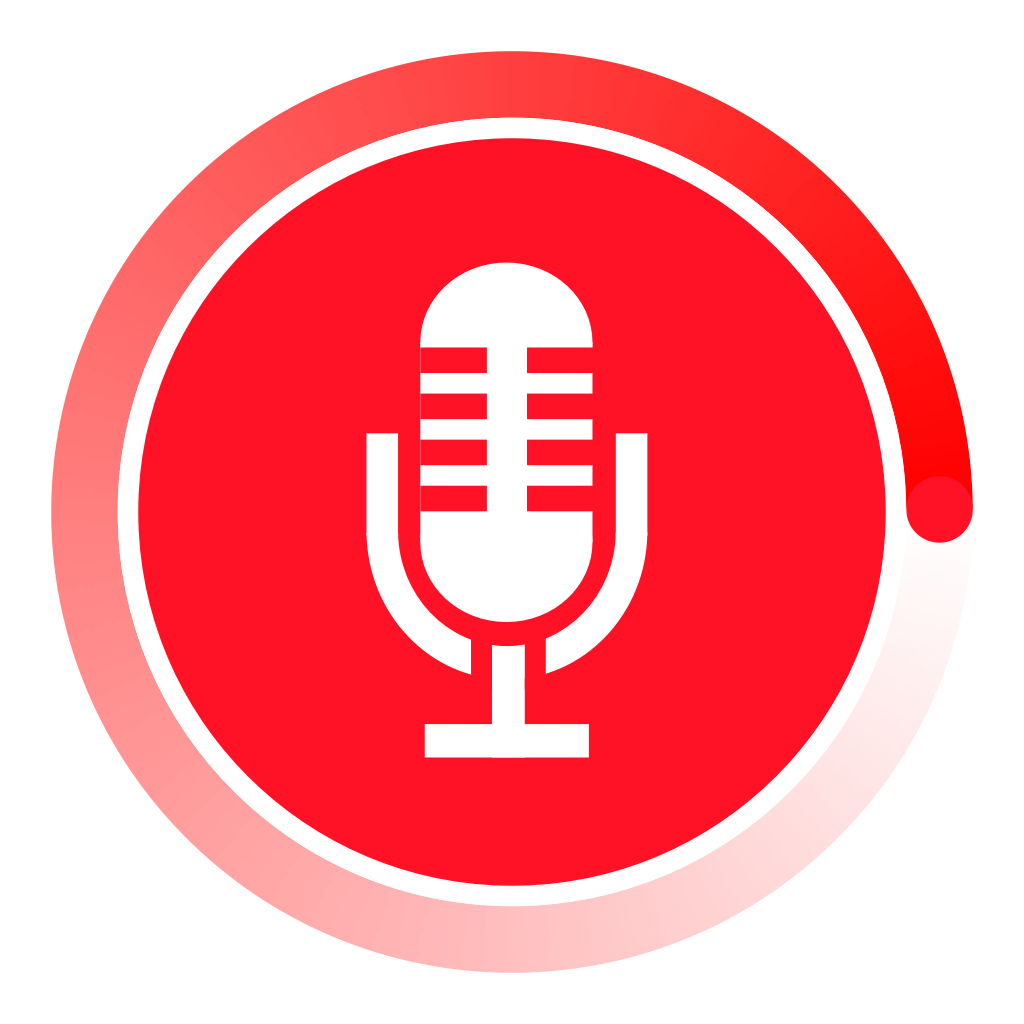 Mobile Application | Creates Key Notes
In order to solve the issue of distractions while minimizing data loss through verbal communication, the team realized the best option would be a solution that allowed listeners to utilize the tool without constant interaction.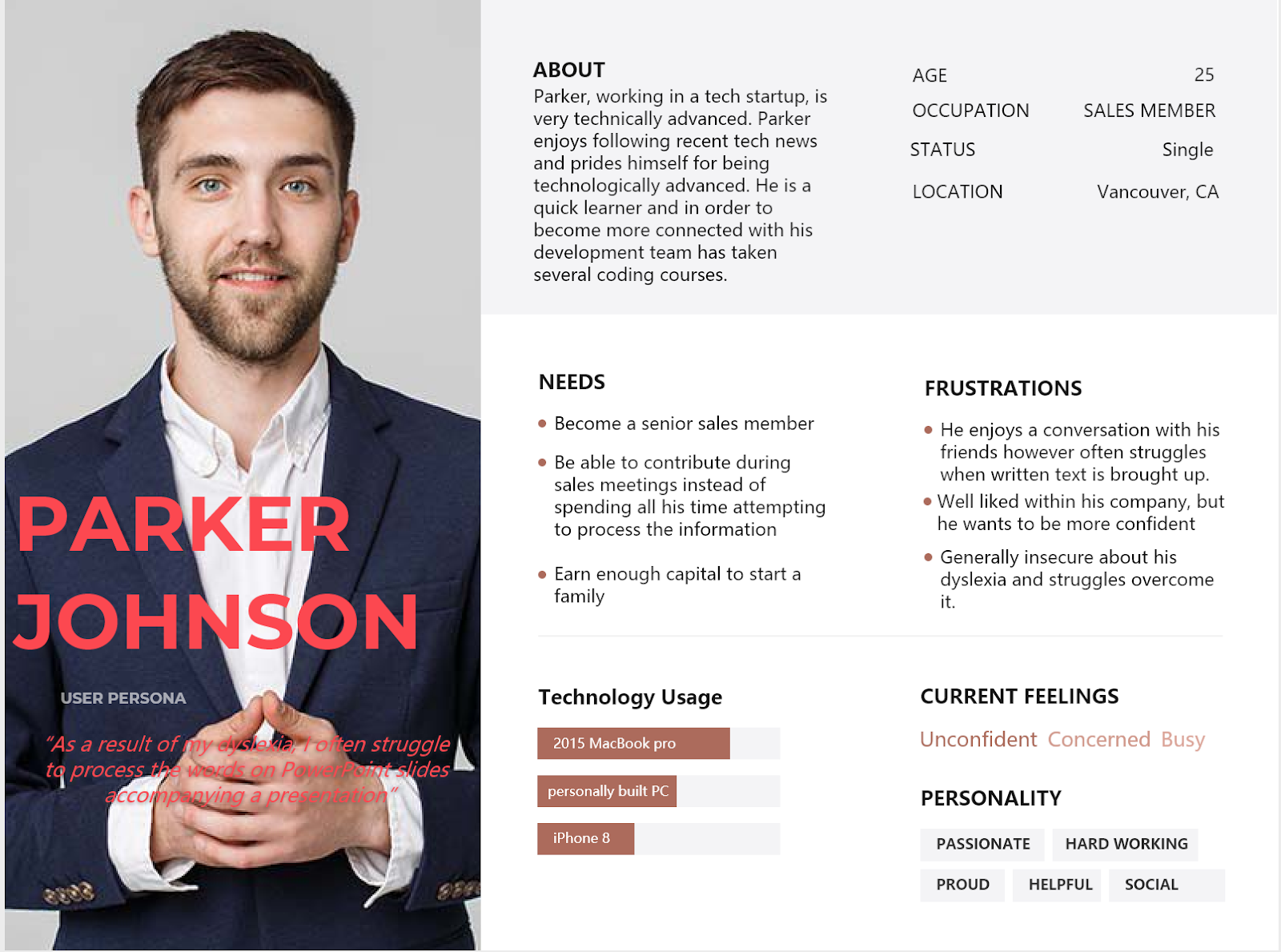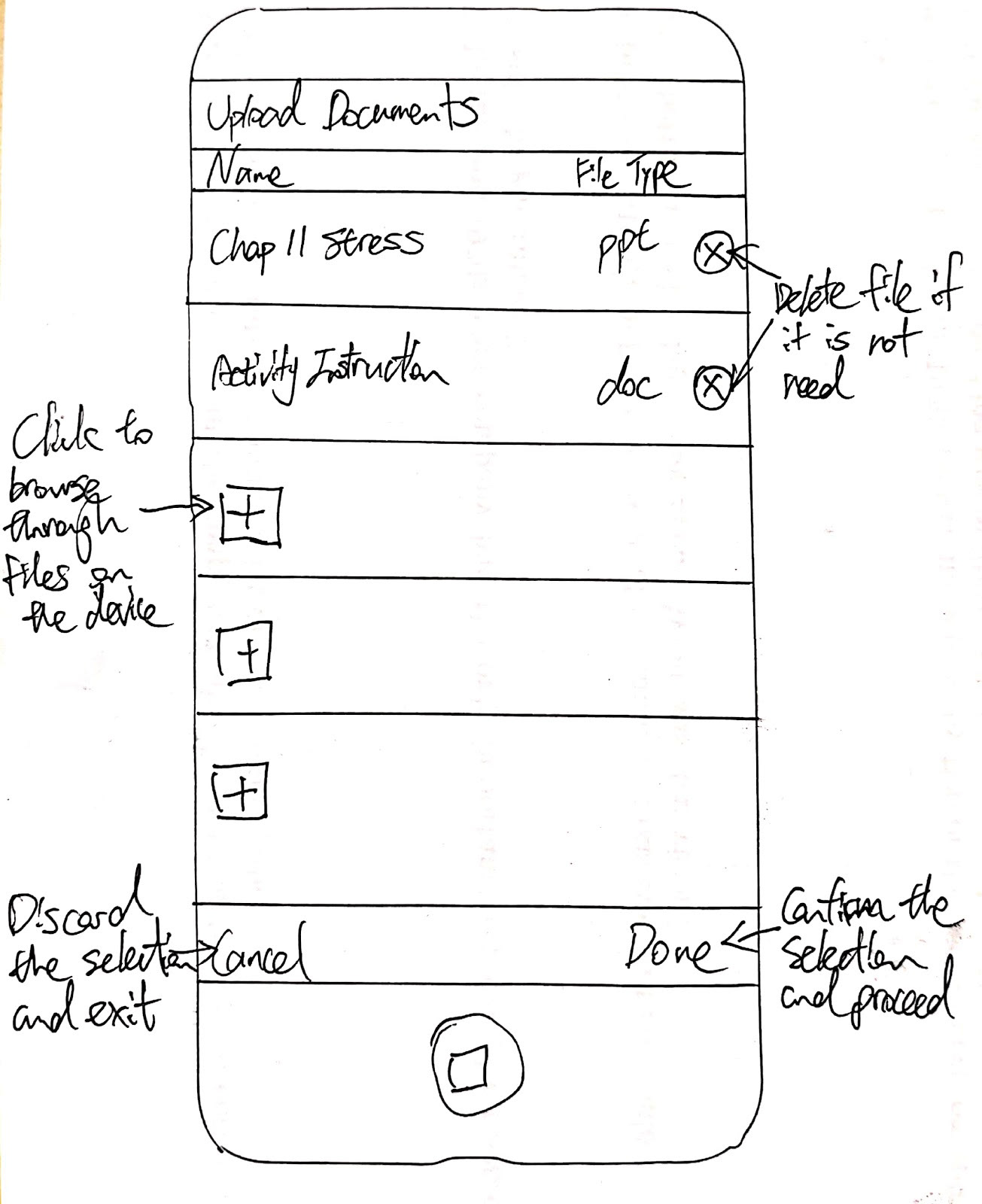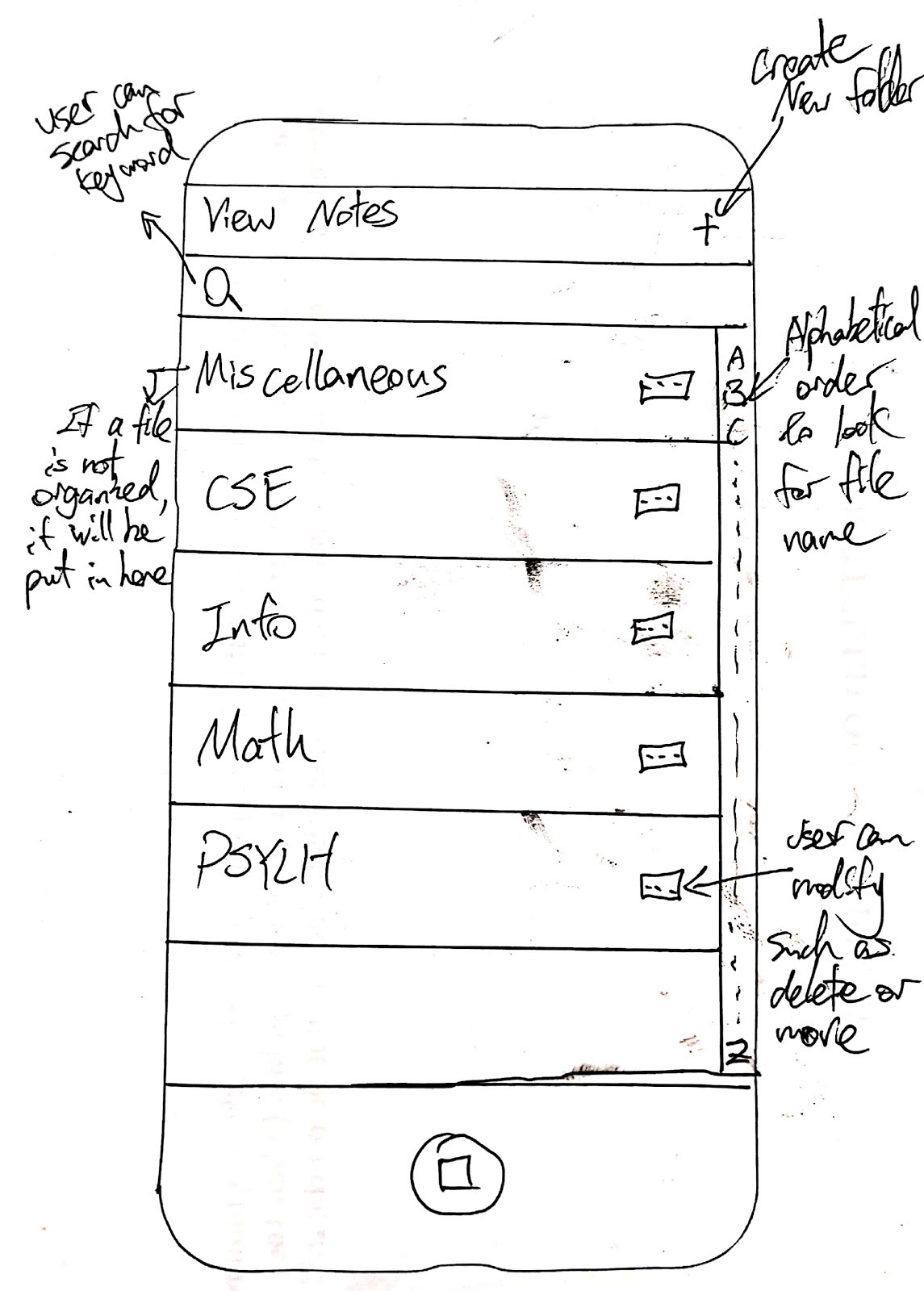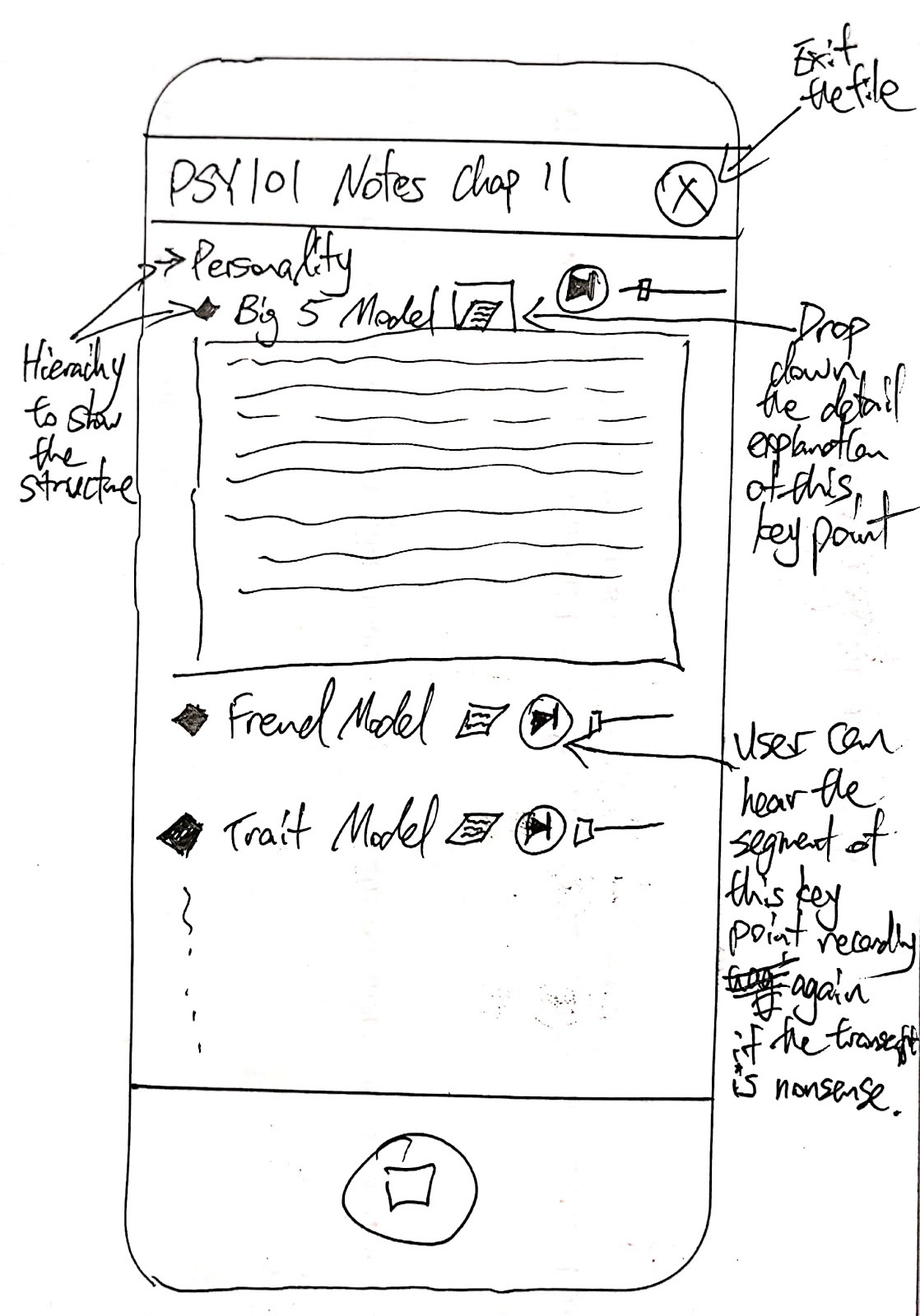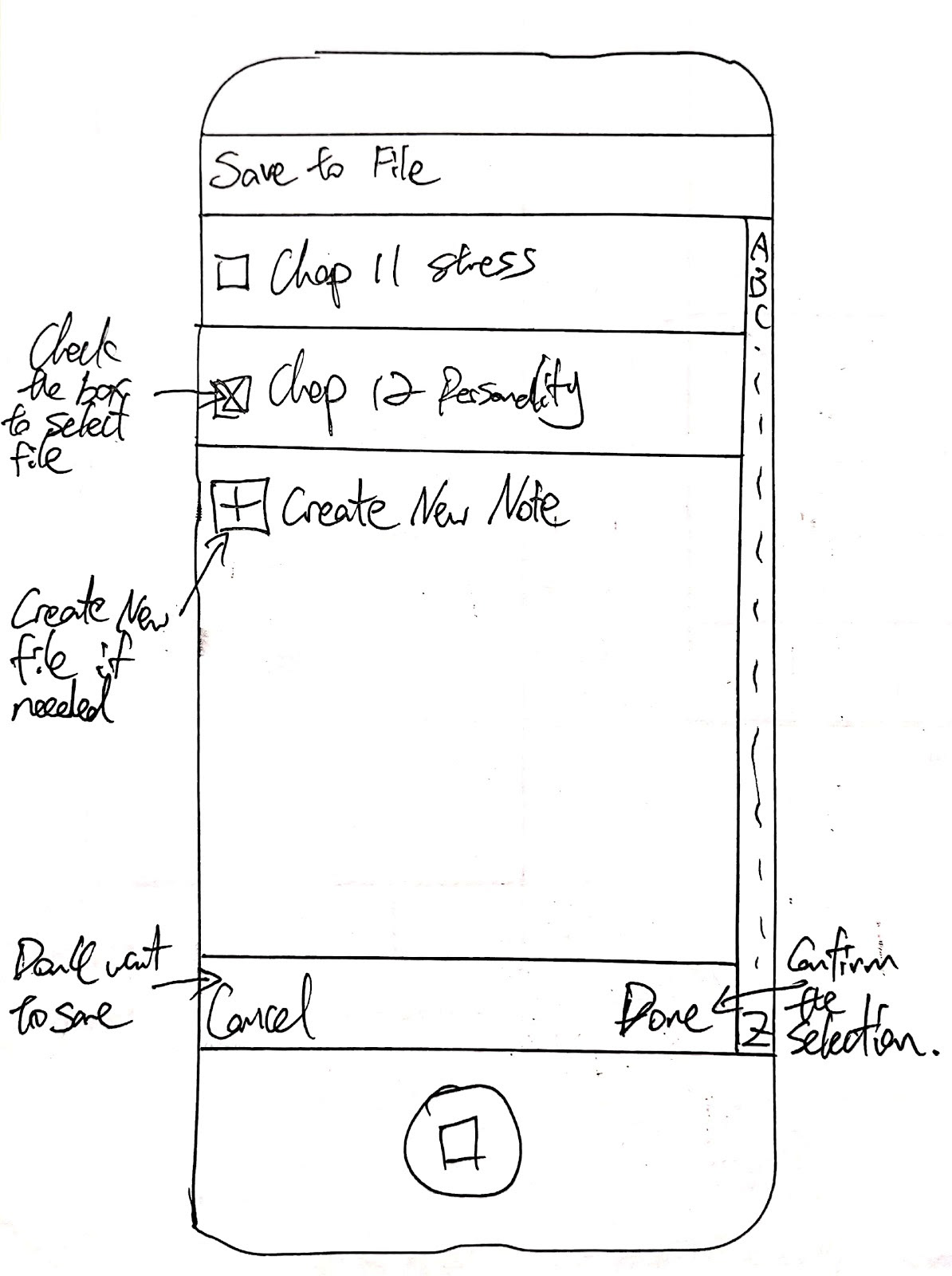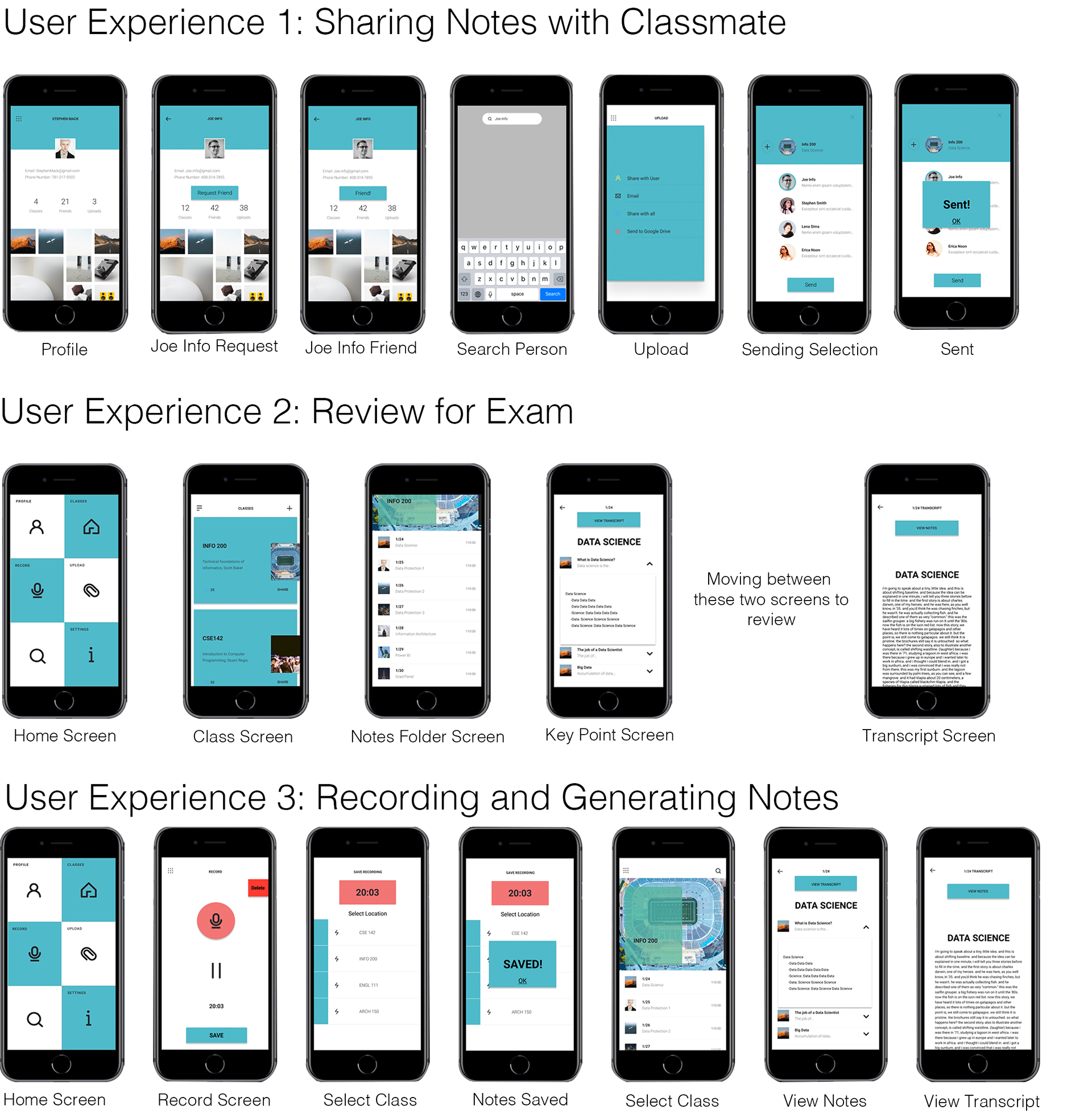 Color | Light Blue Cyan + Black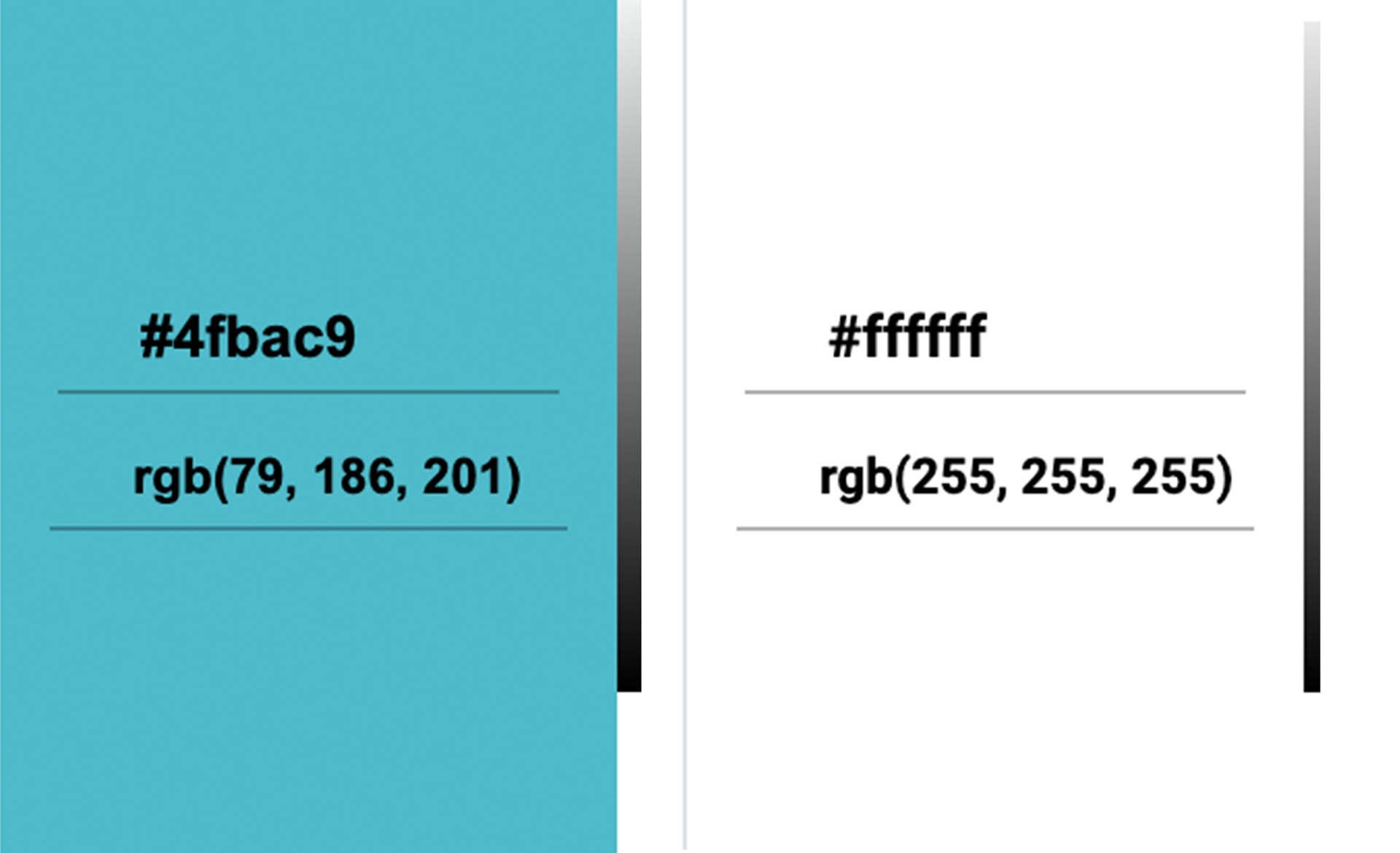 LINK TO FULL PROJECT REPORT